Skincare Steps for Men for Finer Shaving Experience
Posted by AROMATIC GARDEN ESSENCE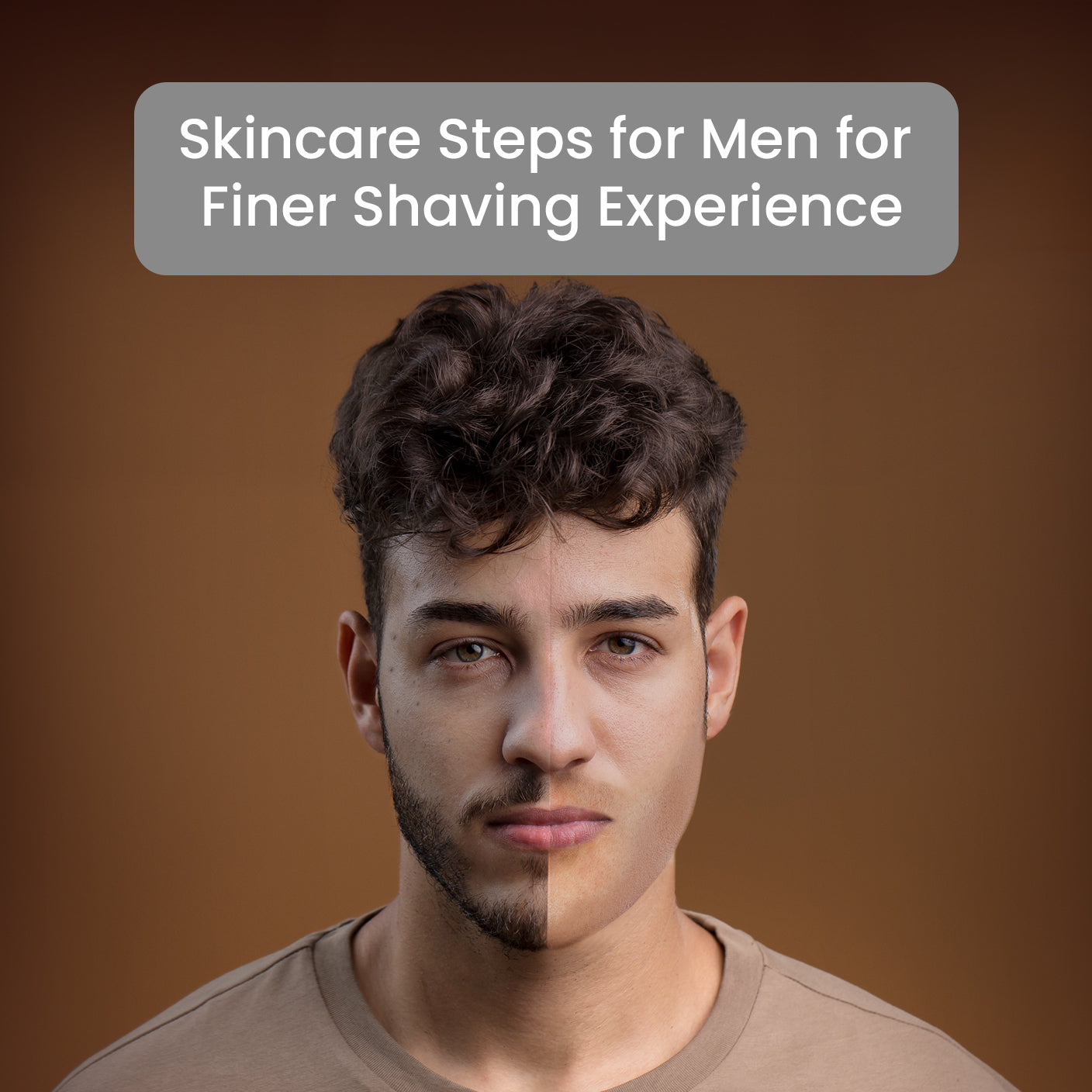 Do you want your shaving to be a smooth and irritation-free experience? 
Here's the solution:  
Step 1: AGE Green Tea & Honey Facewash
Every good shaving routine starts with a facewash. Take 3-5 drops of AGE Green Tea and Honey Face Wash and apply that to the lower part of your face and neck area.  Gently massage and wash with plain water.
Step 2: AGE Cleansing Milk
Now, let's focus on softening your hard beard. Take some AGE Cleansing Milk and apply it all over your face and neck area. Gently massage and then wipe it off with a cotton pad.
Bonus Tip: If you have Oily Skin, apply AGE Cleansing Milk only on your beard area. 
Step 3: 
Then SHAVE.
After completing these simple Skincare Steps, you will notice that your razor is smoothly gliding over your face and giving you the cleanest shave ever.
Want more on Skincare? Read More  

Join AGE Community