Still, You are not Getting Desired Glow & Freshness
Posted by AROMATIC GARDEN ESSENCE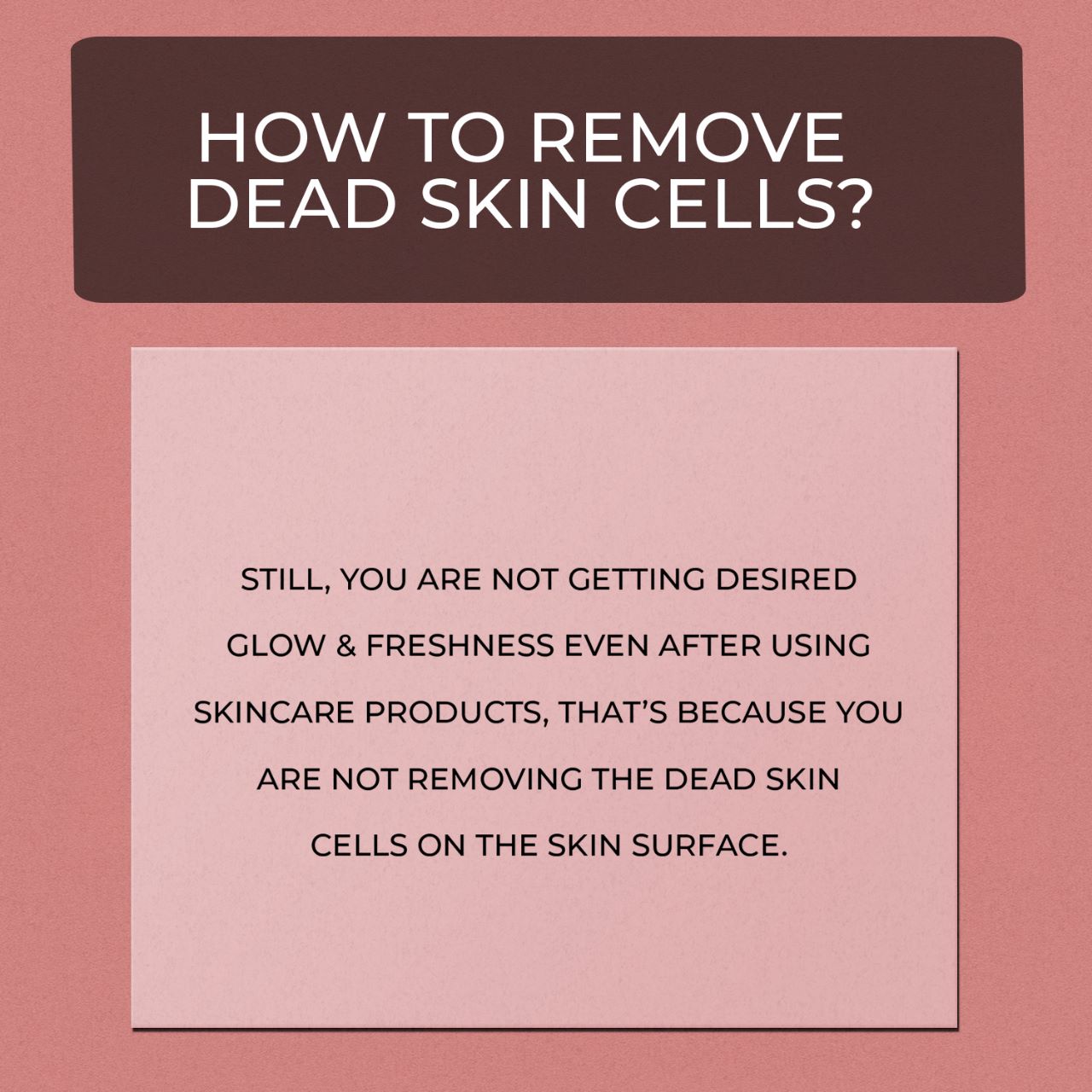 Day After Day We keep using Skin Products without Scrubbing.
Your Products will not give You even 50% of the results because Our the Skin of our Face is the Most Exposed Part of Our Body – We May have a very Solid Regime for Cleansing, Moisturising, Using Night/ Day Cream, & even Not Missing Out on Sunscreen, But still, You are Not Getting the Desired Glow that You can Get Using the Proper Regime Because You are Not Removing the Dead Skin Cells on the Skin's Surface.
What are these Dead Skin Cells on the Surface?
Dead Skin Refers to the Dead Skin Cells that Our Body is Shredding Daily to Replace with New Cells when You Use AGE's Night Repair Regime, the Process of New Cells Growth can become more Faster but the bad news is; as We Age the Process of Shredding away the Dead Skin by itself Slows Down and if We Do Not Use AGE's Honey & Oats Scrubber then Old Skin Cells Start to Pile-up on the Surface of the Skin. It can leave the Skin Looking Dull, Rough, & Dry & Even the Build-up of Dead Skin Cells can result in Excess Oil or Dryness, and many times it may results in Acne and then Acne Marks.
Introduce AGE's Honey & Oats Scrubber in Your Skin Care Routine Today because it Removes the Barrier of Dead Skin Cells and Makes Place for Fresh New Cells, and that's What We All Want. New Skin Cells for Freshness and Glow.

Scrubbing also Helps Skin Care Products that You Apply on a Daily Basis to Penetrate More Deeply into the Skin, Which Makes the Products work More Efficiently!
AGE's Honey & Oats Scrubber is One of the Mildest Options available in the market. It goes a Long Way and Leaves Your Skin Smooth, Soft, and Fresh.
How To Use?
AGE's Honey & Oats Scrubber is the Next Step After Cleansing. Once You Wash Your Face with AGE's Green Tea & Honey Face Wash, then take an Adequate Amount of the Scrubber and Start to Gently Massage the Scrubber on the Face. Focus on Areas Like Your Nose, Cheeks, & Chin as they tend to collect Dirt and form Blackheads. Scrub for a Minute, Yes That's All You Need to do, then Rinse with Normal to Cold Water. Enjoy Fresh and Glowing Skin free from Dead Skin Cells.




Tips:  Do not Exfoliate Daily, I know it's Tempting because You Get Fresh, Glowing Skin in a Minute but a Maximum of Three Times a week is Recommended for Exfoliation.
AGE Clients do it on Monday, Wednesday, and Friday.
You Can start on Monday and Friday Once You get used too of Your New Step then add it on Wednesday.
Summary:  
Next time When You Think Products are Not Working as You Thought Ask Yourself
Are You scrubbing as Asked to?
Now You Know Why Exfoliating / Scrubbing with AGE's Honey & Oats Scrubber has been AGE's Founder, Co-Founder & AGE's Client's Favourite Skincare Step.
Add it Today & it will become Your Favourite too!


Establish Your Skin Care Regime Today, Be a Part of AGE's Community.

Once You Buy AGE Products You Become a part of the AGE Community.
What is AGE Community?