How To Lighten up Your Dark Underarms
Posted by AROMATIC GARDEN ESSENCE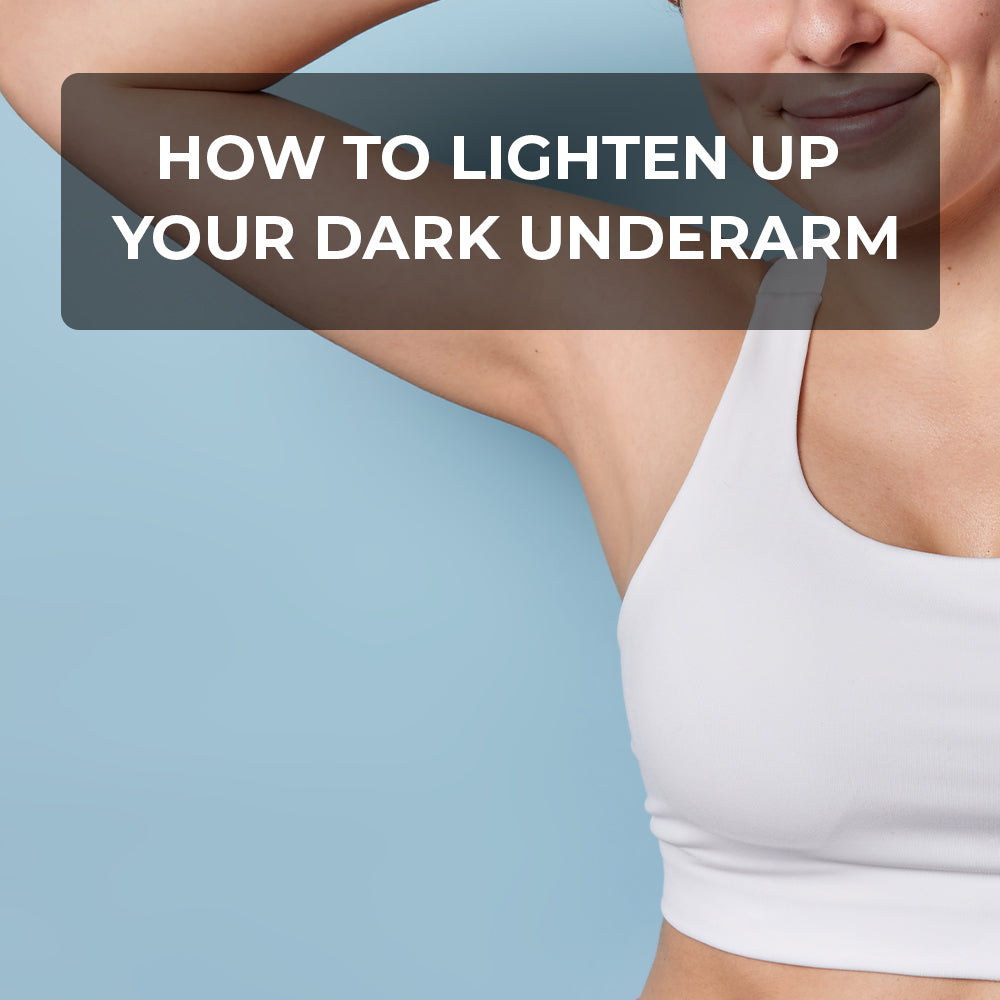 If You're Concerned about the Skin on Your Underarms being Darker and You Shy Away from Dressing in Sleeveless Shirts/Dresses/Blouses, Wearing Bath Suits in Public, Or Wearing Sleeveless GYM Clothes. Then Keep Reading.

There are Many Reasons Why Your Underarms are Darker. Few Including:

- Chemical Irritants in Deodorants
- Friction Caused by Tight Clothes.
- Hyperpigmentation, Such as an Increase in Melanin.
- The Accumulation of Dead Skin Cells Due to Infrequent Exfoliation.
Your First 4 Steps to Lighter Underarms:

Step 1: Adopt to AGE Natural Products Like  Dry Fruit Body Ubtan, Body Spa At Home, and Turmeric Body Wash.
Step 2:
Mix Half Dry Fruit Body Ubtan and Body Spa At Home.
Step 3:
Clean Underarms with Turmeric Body Wash and now Scrub it with the Mixture You have made. Do it Every Day for the next 1 month You will Start Seeing some Visible Changes.
Step 4:
Moisturise it with
Mint Body Lotion
.
Step 5:
Stay Consistent.
Bonus Tip: You Can Use This Scrub on the Back Of The Neck, Dark Elbows, Knees, And On Your Body.
Summary:
No Over-Promising, This is Tried & Tested and Loved by 2,20,000 Happy Customers. Consider Switching to AGE Natural Products and Start Your Journey of Self-Care Today